Want to heal yourself completely for an overall life transformation?
watch the video
for complete details
ShivYog Healing & Meditation Programs are powerful training programs that are conducted using the voice and divine intent of Dr. Shivanand. Through these programs the Ancient Healing Master imparts initiation and wisdom in the 3-day event focused on Siddha Healing. The vision of the Master is to provide all the sacred wisdom of the Ancient Masters to make human lives healthy, purposeful and complete.
There are few powerful shivirs of Dr. Shivanand that He has intended be provided in the Healing & Meditation Programs that contain all the essentials of sharing the divine wisdom and grace, including meditations, sankirtans, kriyas, discourse and the initiations. Above everything, will be the subtle presence of the Guru and the Gurumandala that will facilitate the entire process.
THE DYNAMISM OF YOUTH & SPIRITUALITY
with Ishan Shivanand
Acharya Ishan Shivanand now enthrals the youth and reaches out to the world through his new Facebook Page, for you to join, participate, share and learn. Ishan ji's wide mastery as an efficient speaker and motivator to help bring life transformations among the masses throughout various countries like USA, UK, Singapore, Hong Kong, Malaysia, Austria, Indonesia, Singapore, Australia, Mauritius, New Zealand, South Africa, and Kenya, now moves ahead to inspire the youth.
Right from subjects of learning as he grew under the shade of his father and Guru Dr. Shivanand to the wisdom he receives everyday in the mundane part of his life, he shares it all with the world.

JOIN THE OFFICIAL PAGE OF ISHAN SHIVANAND
interact, learn and share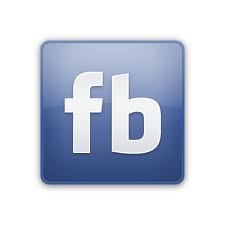 ShivYog Graphic Novels
New Release